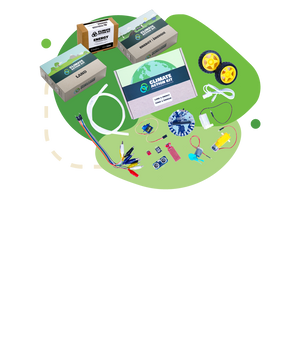 Build coding compentency around real-world issues.
Comprehensive
Curriculum & Lesson plans
InkSmith coding & robotics products include access to comprehensive online curriculum and lesson plans.
We believe teaching coding and robotics should be tied to purpose-driven learning. Our team of experienced educators have designed engaging, interactive content to accompany coding & robotics lessons in the classroom, including curriculum tied to real-world scenarios like climate action and the UN sustainable development goals.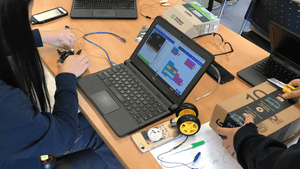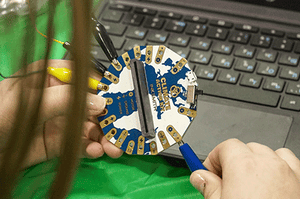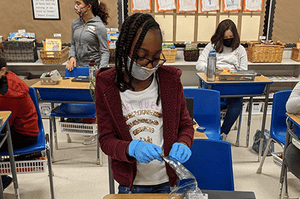 Designed for
Purpose-Driven Learning
InkSmith believes that learning in the classroom should be connected to the real world. Using United Nations Sustainable Development Goals, the Climate Action Kit is specifically designed to connect learning to greater global issues.
Need more information?
Get a Quote
InkSmith can provide a custom robotics kit quote for your classroom, school, or school board.
Get a quote
Have questions?
From technical specifications, to safety features and implementation - our team is here to answer all your robotics questions.
Contact Sales
Product Collateral
Need to provide additional product info? Download our product one-pagers, manuals, or warranty information.
Learn More